Grand Itasca Clinic & Hospital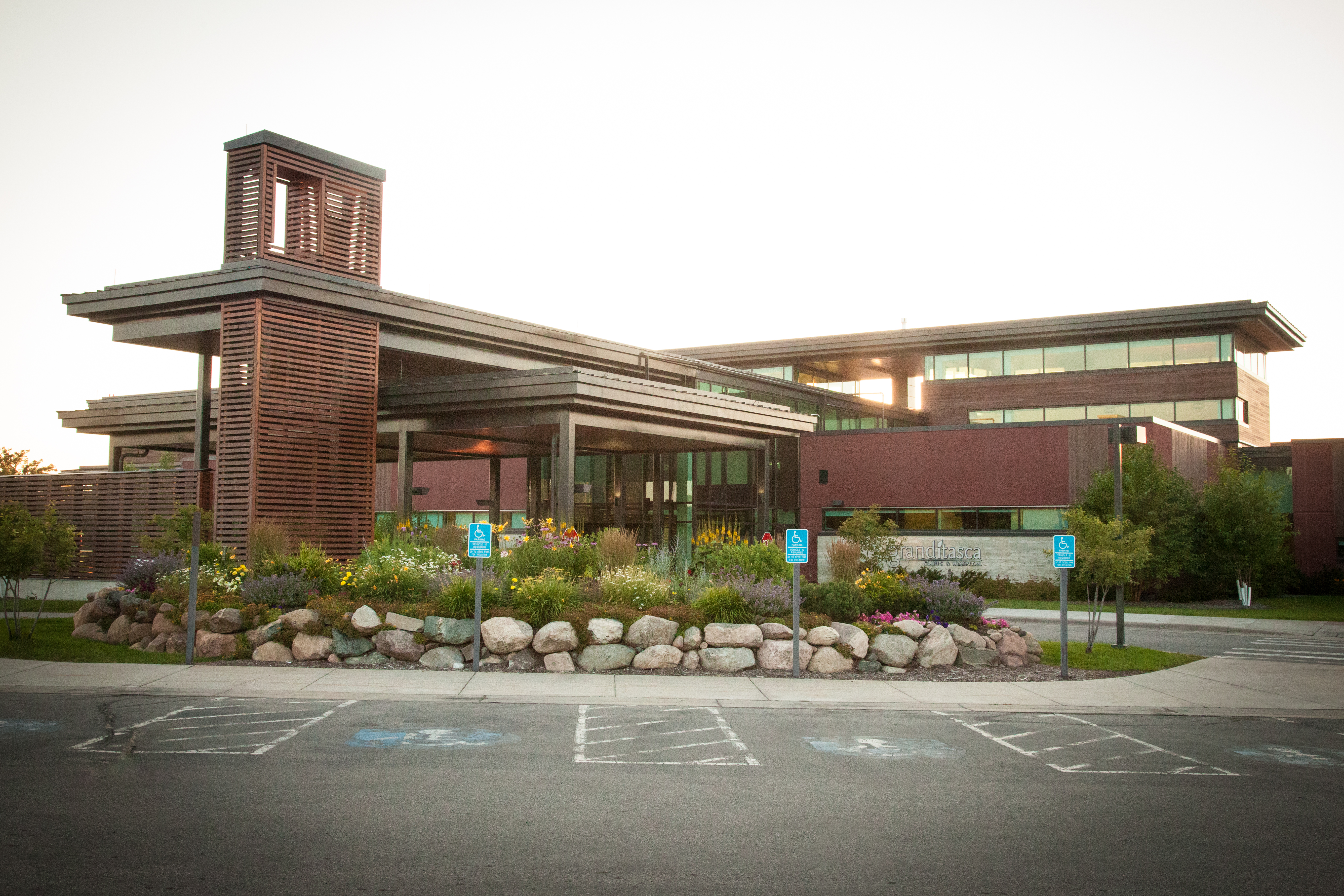 Built by Itasca to serve Itasca
For over a hundred years, Grand Itasca has served Grand Rapids and Itasca County. From our roots as a community-built hospital, to our current state-of-art, specialized facilities, Grand Itasca is proud to be the healing heart of the region. We deliver wellness with the same care a neighbor would, because we are neighbors.
---
Where is Grand Itasca Clinic & Hospital?
Your Medical Records
Grand Itasca is here to help should you need your medical record information for care received here.
Patient Relations
We want to hear your feedback. Contact our Patient Experience Coordinator with your comments, compliments and complaints.
Refill A Prescription
Request a refill at Grand Itasca Pharmacy.
Careers

We're looking for talented health care professionals to join our award-winning teams and help us give our communities the care they need.

Foundation

Grand Itasca Foundation, the fundraising arm of Grand Itasca, is dedicated to raising awareness and funds to better serve the health care needs of our community

Board of Directors

Our commitment to community comes from the top. Meet the team overseeing our effort, ensuring that we stay true to our core values.

Leadership Team

Bringing quality care takes quality leadership. Our senior leadership members are guided by compassion and driven by community.